Launch of OpenChurch!
It really did happen! OpenChurch launched its' very first Sunday Service on January 14th.
OpenChurch in Ndola
What to some people appeared to be a brand new church in Ndola, others knew had taken years of prayer, team building and preparation – as a team we had much to celebrate!
To make things more crazy, due to a larger cholera outbreak in Zambia, the Sunday before launch all church meetings had been banned. We sought advise from health authorities and other churches, but permissions would only be given, if the cholera seemed under control. We were left praying and believing God for a miracle. Once again (we had a number of impossibilities before this launch, where we had a supernatural breakthrough) we witnessed God's hand in the situation – and on the Wednesday it was clear, OpenChurch would be launching on time!
7 Days of Count Down
It was a crazy and fun week. Had our last interview on the radio, big advert was painted on a wall fence close to the theatre, technical equipment arrived last minute, our newly arrived lion "Leo" went to the local shopping mall to invite kids and their parents, our Community Project helped clean an orphanage and distributed soap and hand sanitisers, one afternoon town centre had youth in red t-shirts running around taking pictures while promoting our church, and our first two visitors from Denmark arrived.
What a Celebration!
Sunday morning the theatre was clothed in red colours ready for celebration, and the foyer was packed with people. Our team, all wearing red t-shirts, were all over the place welcoming people and creating an atmosphere of home – we were extremely proud of their efforts on that day.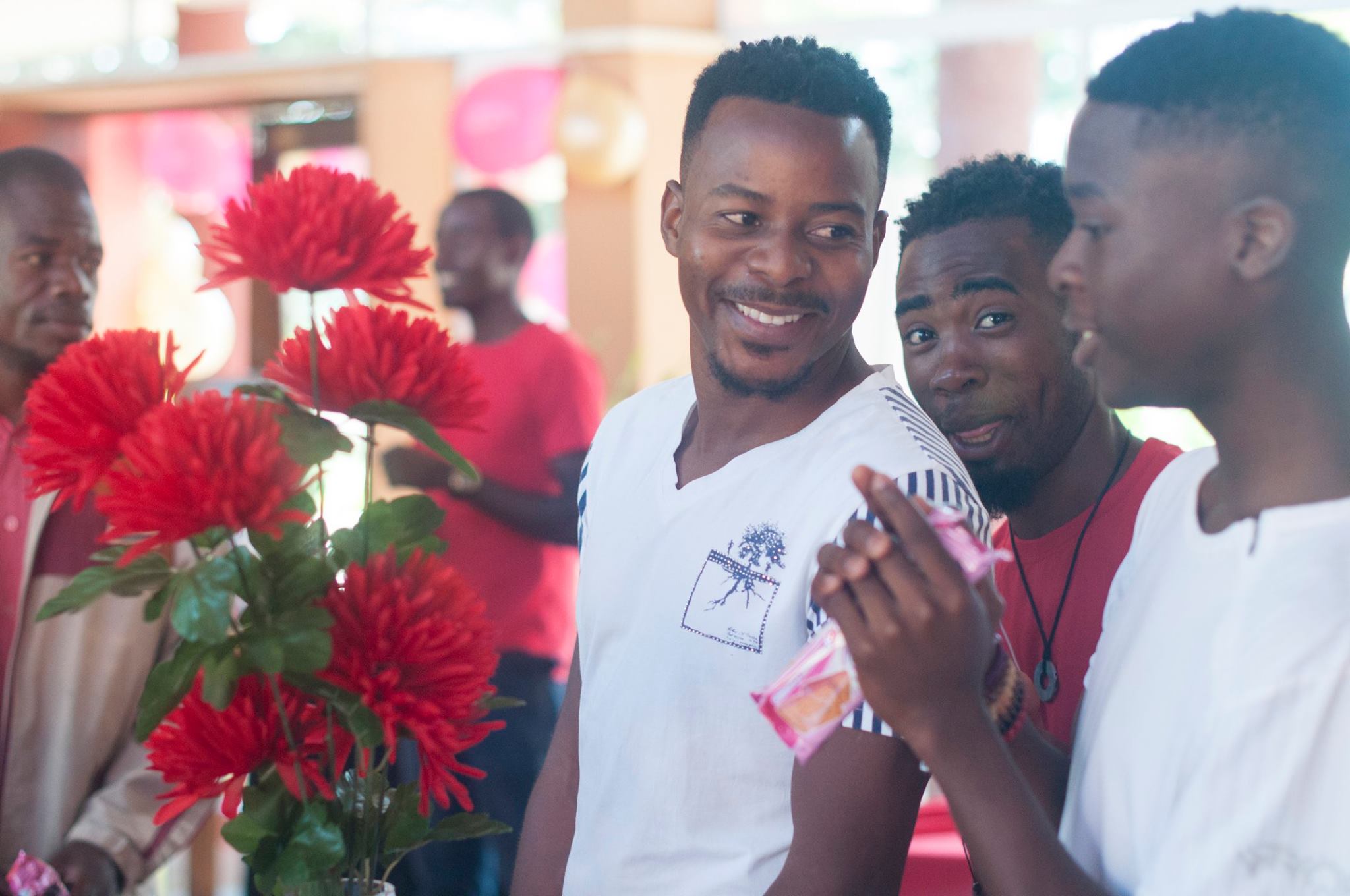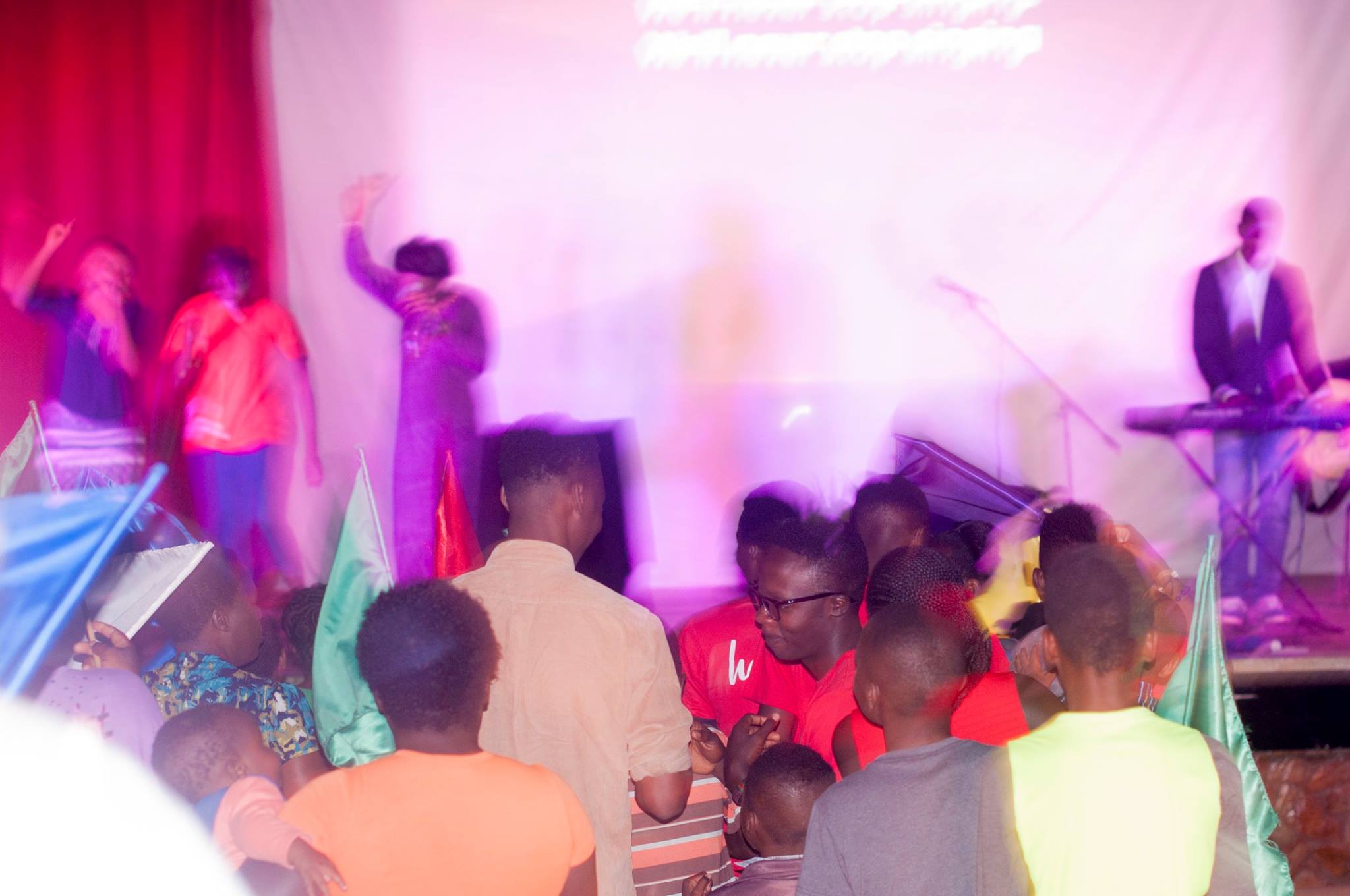 The service was full of life and joy, and rarely have we been part of a crowd so excited. We opened with a short introvideo with clip from OpenChurch, and with one of our youths speaking live while the pictures where showing – by the end you could hardly hear him because of the shouts from the crowd. As soon as the first praise song started, a bunch of youth in red t-shirts ran to the front and led all of us in such a great time of celebration.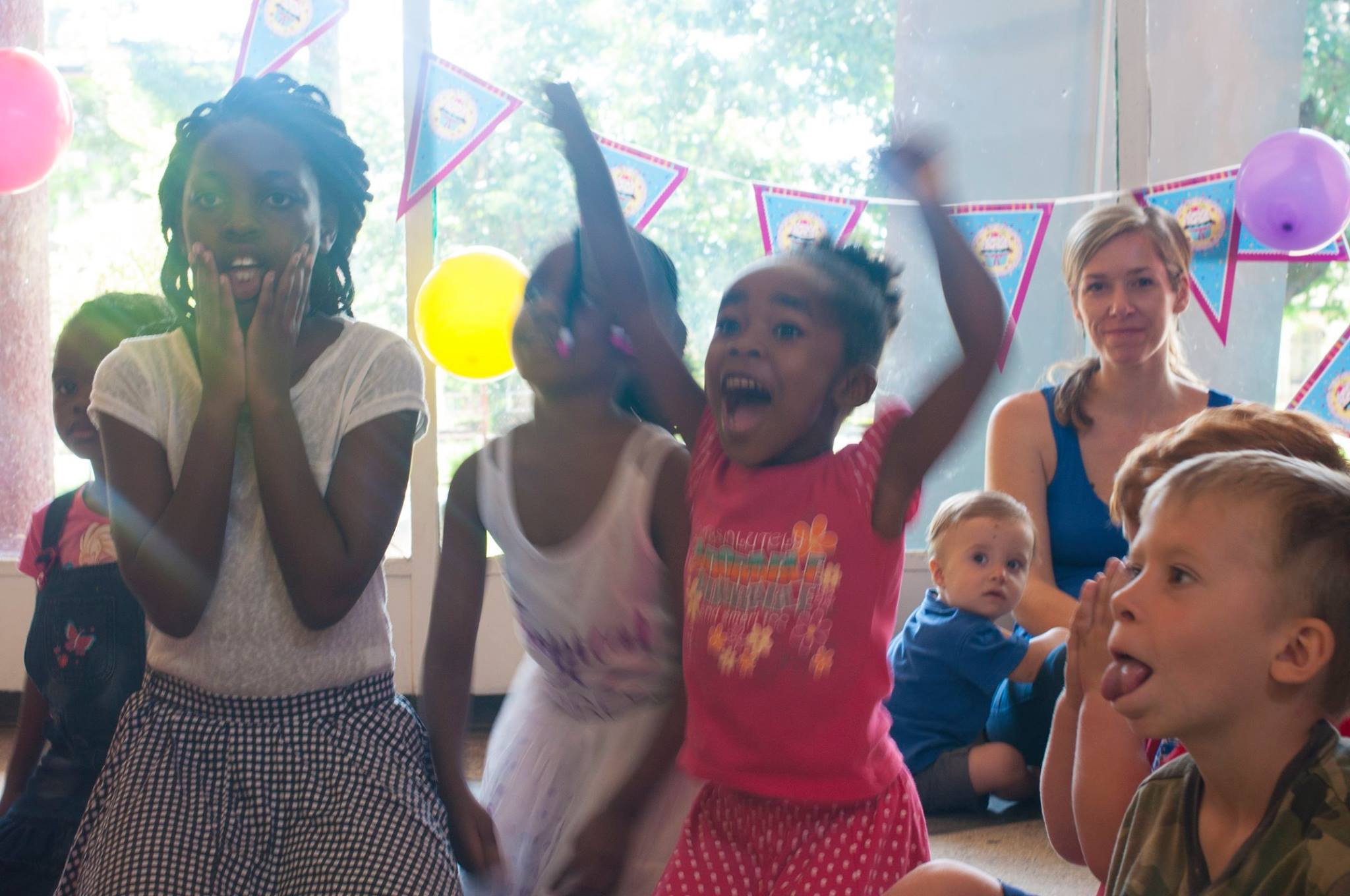 Niels-Peter Hedegaard from OpenChurch in Denmark gave a short greeting during the service, and we had our "Senior Supporter" (as he likes to call himself), Ngoie Mwilambwe, to cut the red ribbon as we went out of church and into our mission field.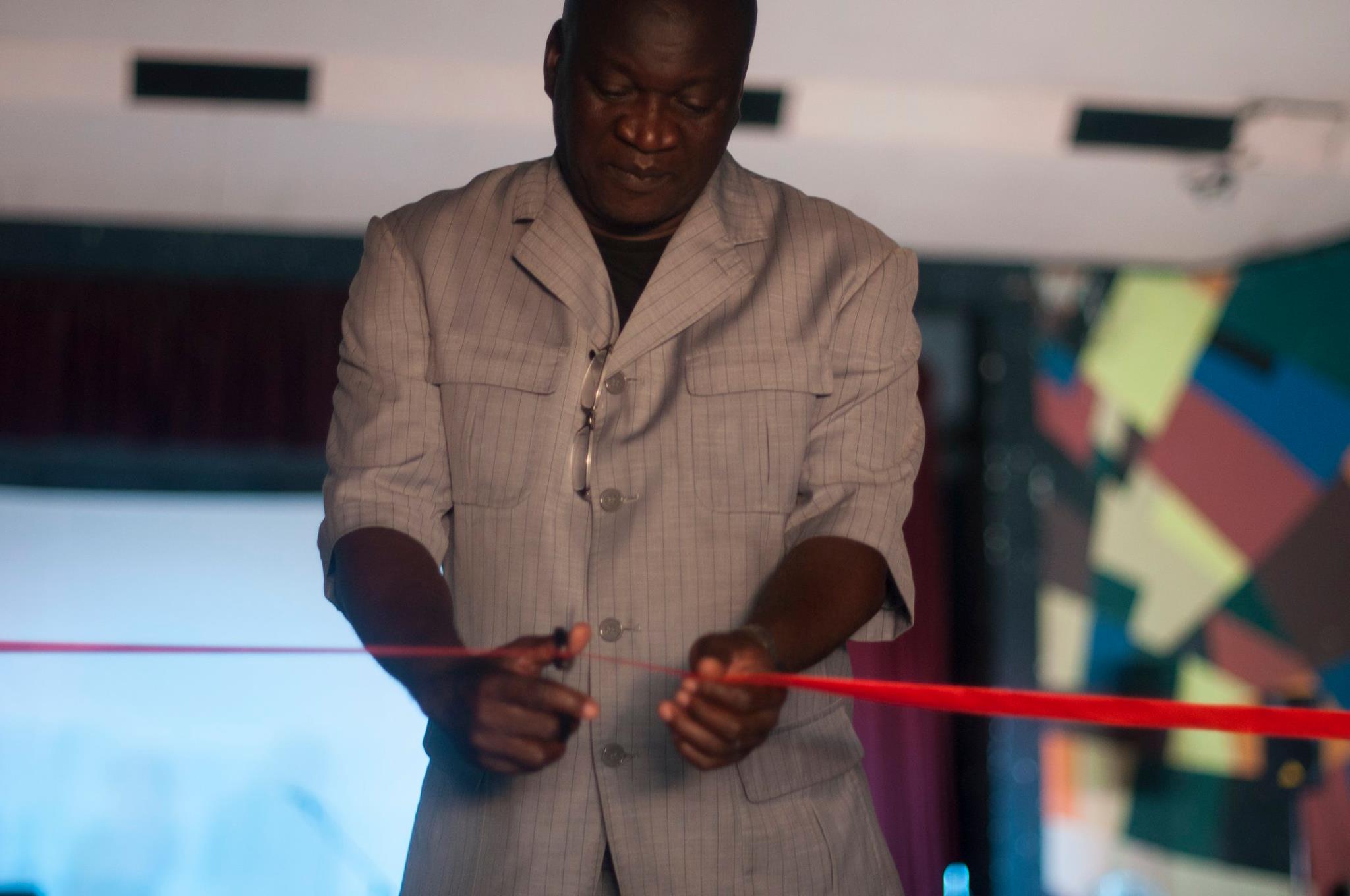 Standing on the Shoulders
Malene shared some of the history of Zambia and the many leaders who have boldly dedicated this nation to God. We don't launch church on our own, we stand on the shoulders of the many men and women, who went ahead of us. We wanted to honour our history and our heroes of faith. We also shared some of the prophetic words spoken over the nation and specifically over OpenChurch. We believe there is a window of opportunity, and that God is mobilising a young generation to run for Jesus. We believe what Dr. David Livingstone declare more than 100 years ago, that Zambia would become a mighty Christian nation, a beacon of hope to the African continent, and a light to the rest of the world. How exciting to be alive in this moment in the history of Zambia!
After the service we had people make handprints on a large banner. To create a memory of our launch and as a way of saying to God, I want to run for you, I want to bring out the God-colours in the world.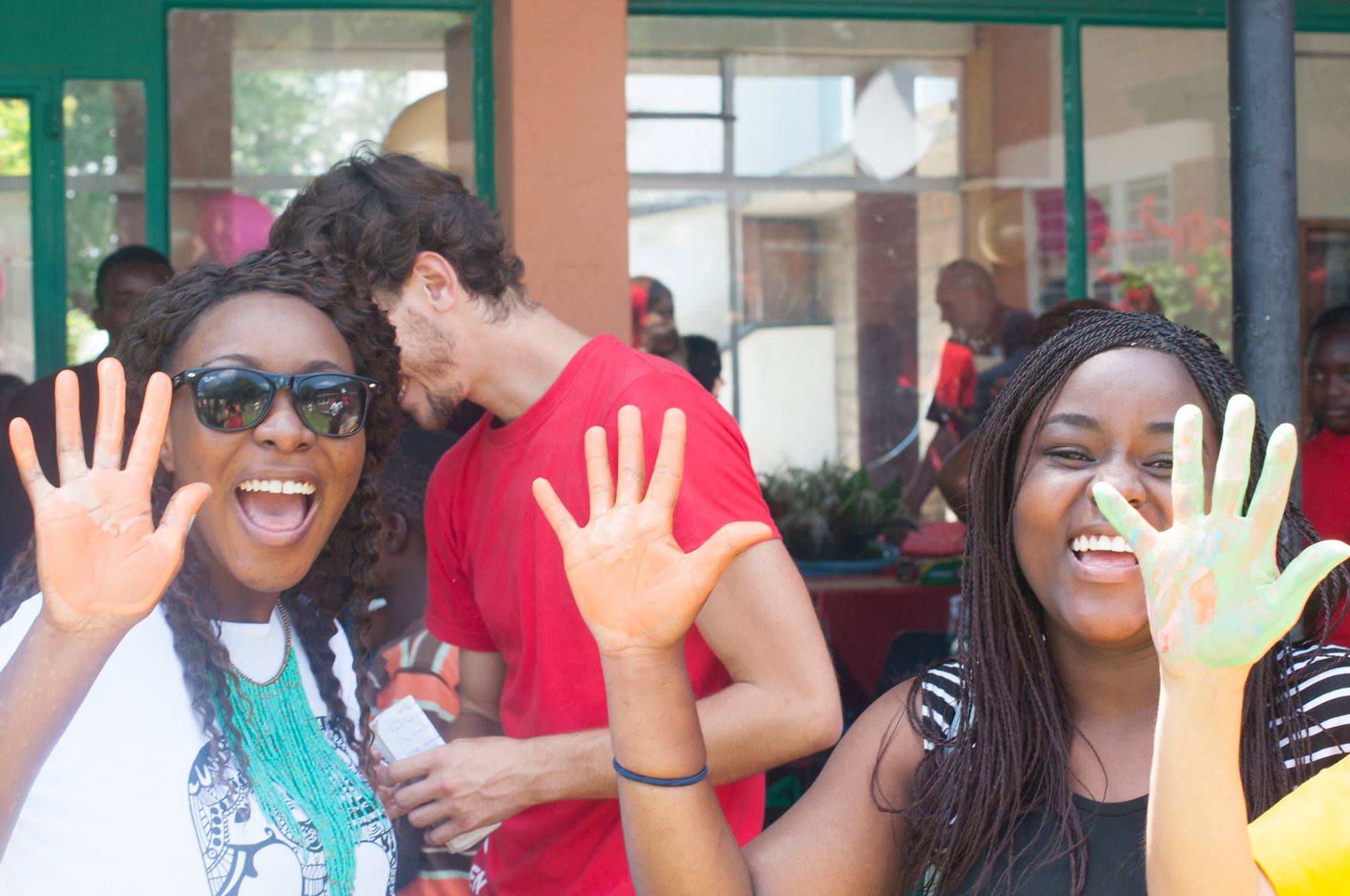 More Than a Service
For us personally, and for our team, this was a very special day. It was not only a service, it was the end of a long journey of faith, and a beginning of a new chapter for all of us. The encouraging words, the hugs, and the love we received from people attending was overwhelming. This vision has never been about us, but about God doing something new in this nation, and many confirmed it on that Sunday.